Welcome To The Finnish Train Set Homepage.

Finnish Train Set is currently aiming to replace TTD's original rolling stock with Finnish one.
Finnish Rail Infrastructure & Stations set is complementary addition to Finnish Trainset.
It features station buildings, passenger platforms, freight platforms, freight terminal buildings, Finnish type rail,
catenary, signals, level crossings and waypoints on Finnish style. See the Infrastructure of side menu.

Finnish Trainset Requires The Latest Alpha of TTDpatch or OpenTTD to work.

When we release something it will be on this site.

Have Fun,
The Finnish Train Set Team.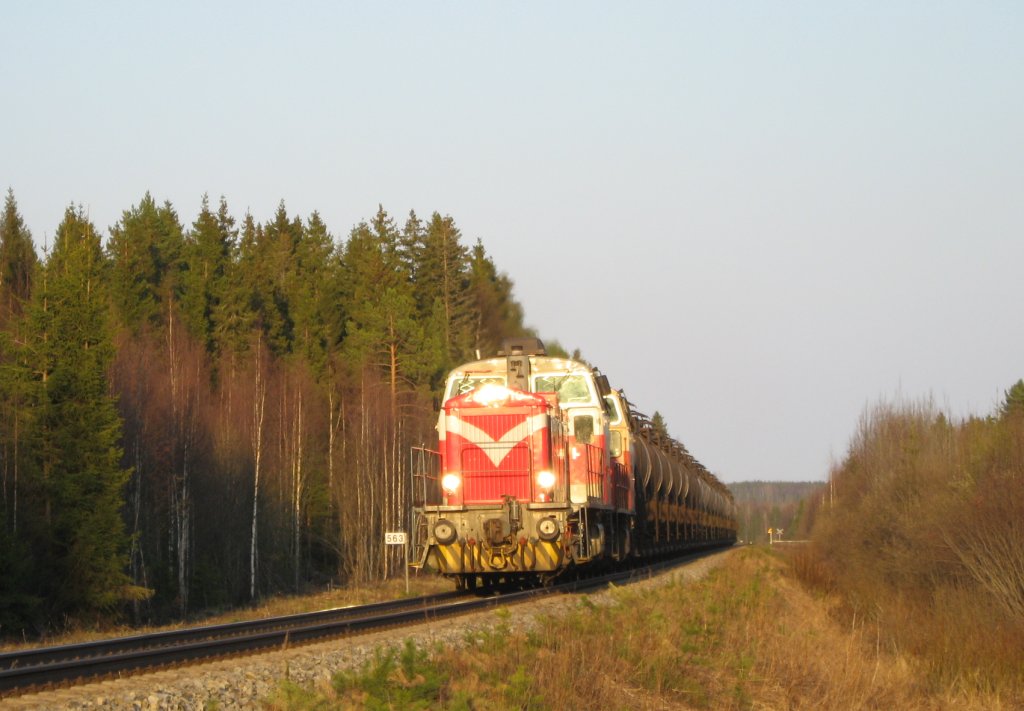 Photo © by kyosuke1989