TT-Forums Graphic Artist Competition
This Month's Competition Category:
Open Competition
Entries: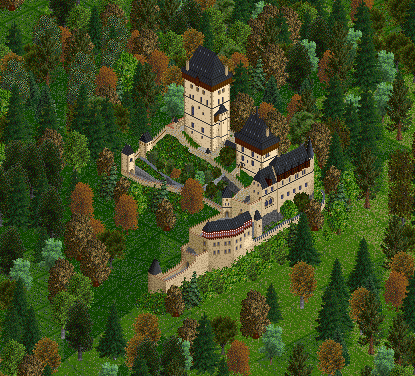 1 - Karlstejn Castle, Darkwalker - An industry producing and accepting passengers and goods, part of the new Czech industry set. Website of the real life version here.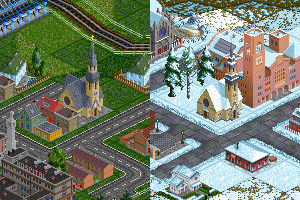 2 - Zelenogorsk Church, George - An alternative to the traditional TTD church. Real life version here.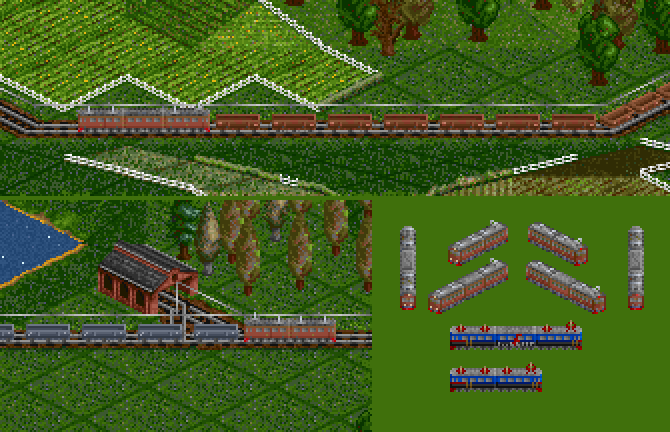 3 - Swedish Dm, AndersI - A graphical version of the Swedish Dm, a train designed to haul Iron Ore over the mountainous north of Scandinavia. Website about it here.

4 - Big Boy, Snail - Fully functioning graphical model of the famous UP 4-8-8-4. Presented as .gif to show moving parts.

5 - Manchester Metrolink, Ameecher - A graphical version of the Anslado T85 model which operates in Manchester. Reference pic available here.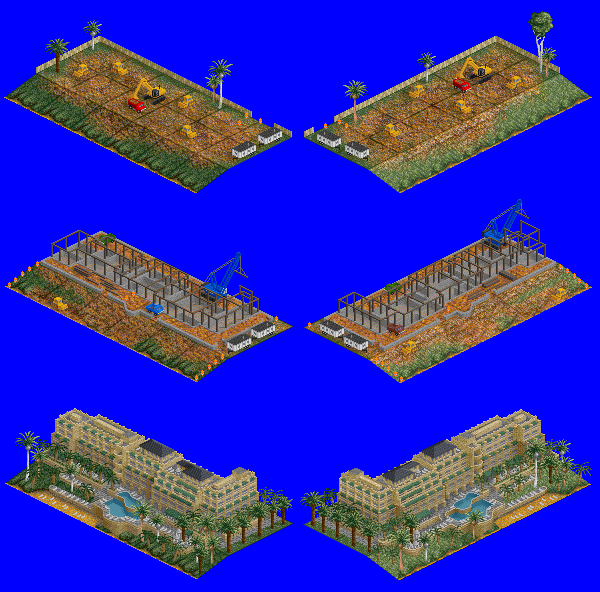 6 - Tropical Resort, Oz - A fictional tropical resort, this came about like this: "My inspiration for this was a cold and rainy day in Boston, when I was thinking to myself, "Ya know, I've got money in the bank. An all-inclusive resort in the tropics sounds good right about now." A quick call to the girlfriend put that idea to rest. She's in her 3rd year of medical school, and has barely enough time to eat, let alone take a vacation. So, I did the next best thing: I DREW a resort instead."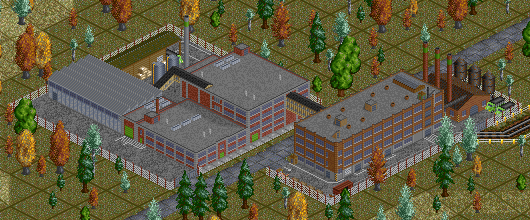 7 - Automotive Plant, lifeblood - "It is a combination of an actual assembly plant in Oshawa Ontario, and my own creation inspired by automotive plants throughout Southern Ontario. I was also inspired by Pikka's noncontiguous industries."

8 - Palace of Versailles, Simo - A graphical representation of The Palace of Versailles.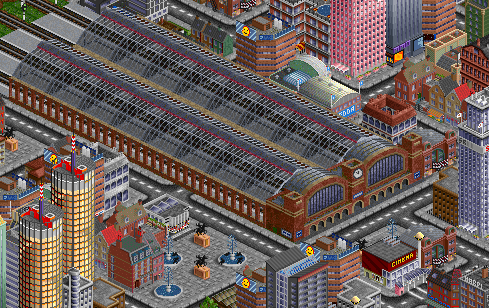 9 - Large rail terminal, daylight - A fictional graphic based loosely upon London King's Cross.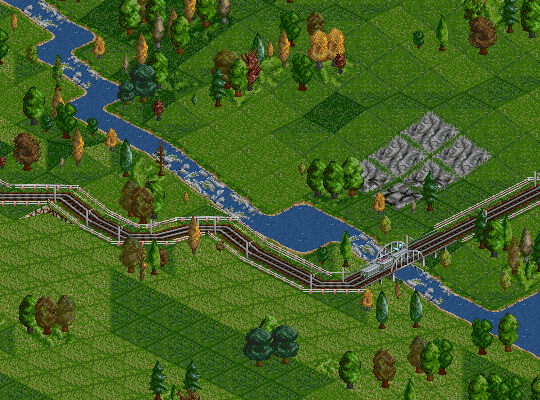 10 - Rivers and Canals, michael blunck - A set of graphics intended to work with eis_os' new rivers feature.